A self taught artist who originally began painting on canvas using oils and acrylics, and moved to digital mediums in 2000 and never looked back.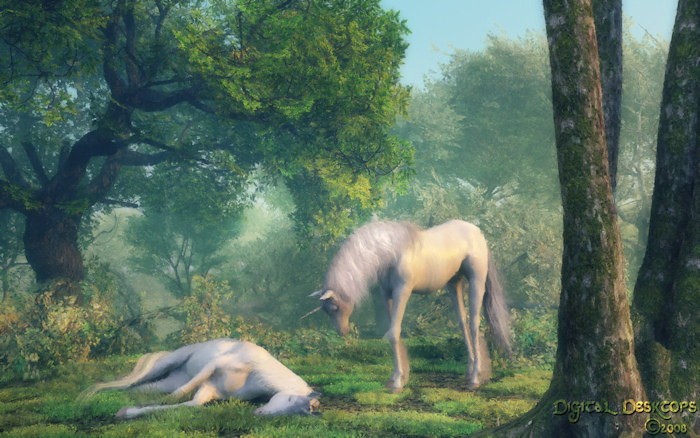 I initially started creating wallpapers to use in Desktop Themes as that is what I was doing at the time, starting tentatively with fractals but then around 2001 I found Bryce and started creating 3D images – albeit rather crude ones looking back! A year later I bought Vue 4 D'Esprit and knew I had found the perfect software. My Vue is now up to version 2015.
I also do quite a bit of postworking – usually in Photoshop. Of course, I no longer make themes or desktop wallpapers.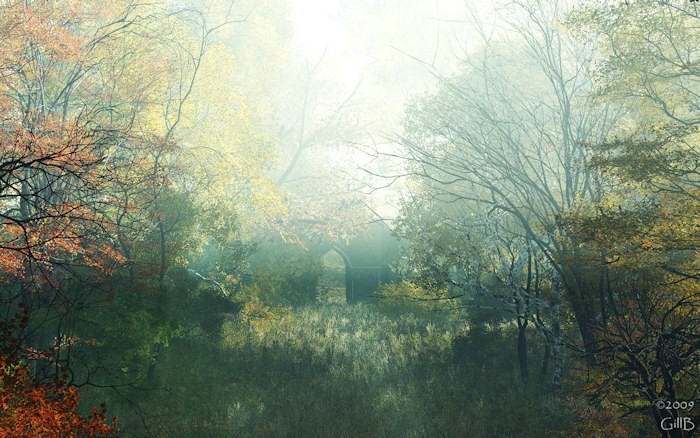 I have been making content for other artists to use since around 2003, firstly for Poser but now mainly for Vue, and 2D graphics, brokering at top online artist stores.
I also enjoy painting/recycling/upcycling furniture and small items.
Details of my products for sale:
Products for Vue artists at Cornucopia 3D (Site currently offline)
Products at Renderosity
Cards, Gifts etc. at  Zazzle