COMING SOON - SPRING INTO VUE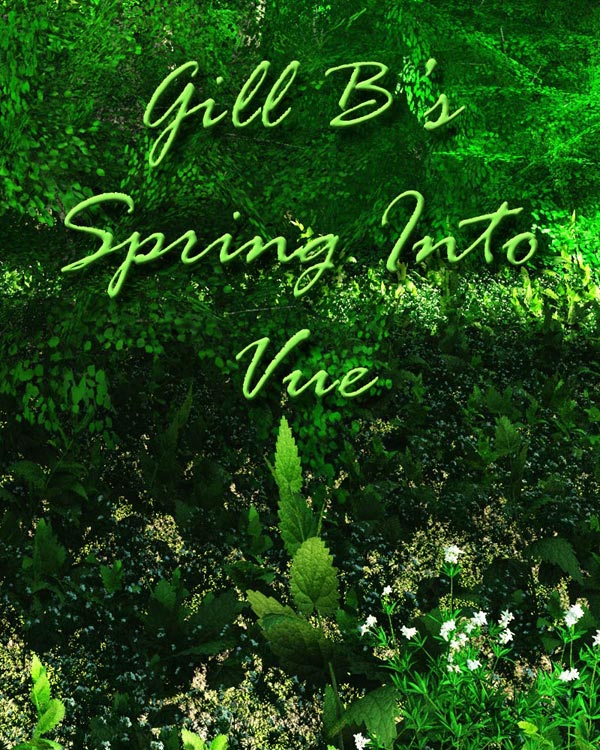 ---
The Old Shack - in my store at Renderosity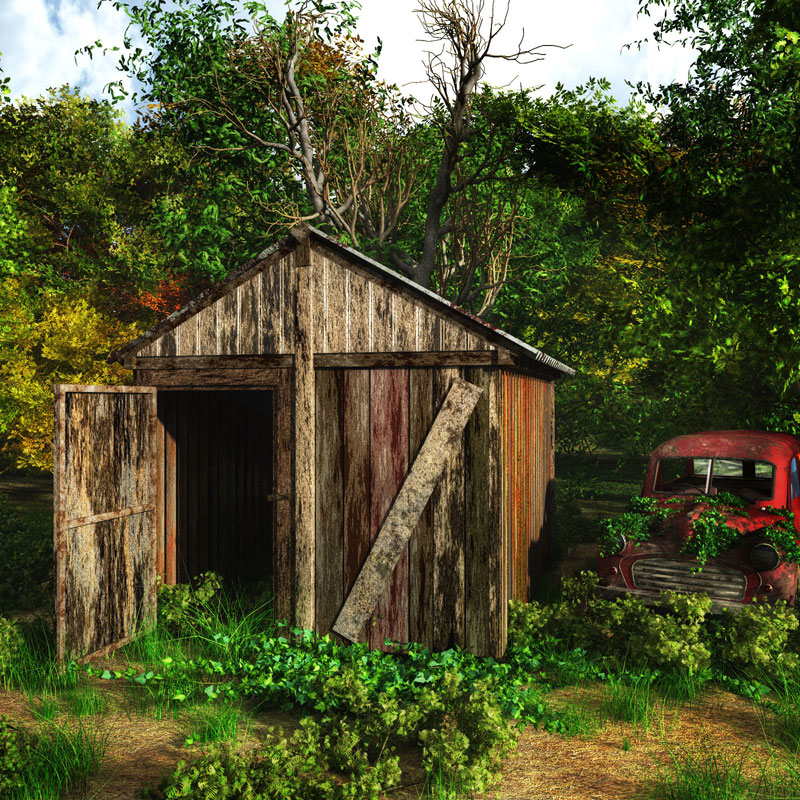 ---
I don't do quite so much fantasy style artworks as I used to, but this one seemed like a good idea.
I thought the resulting render looked "OK" but lacking so, as I usually do in these cases, took it into Filter Forge and just played around until I got it to a point that I was happy with. I was quite happy in fact. So much so, that I submitted it for consideration to the Filter Forge Gallery and to my surprise, it was accepted.
Note to self: need to do more fantasy art!!
So, here it is - "My Pet Hippocampus"